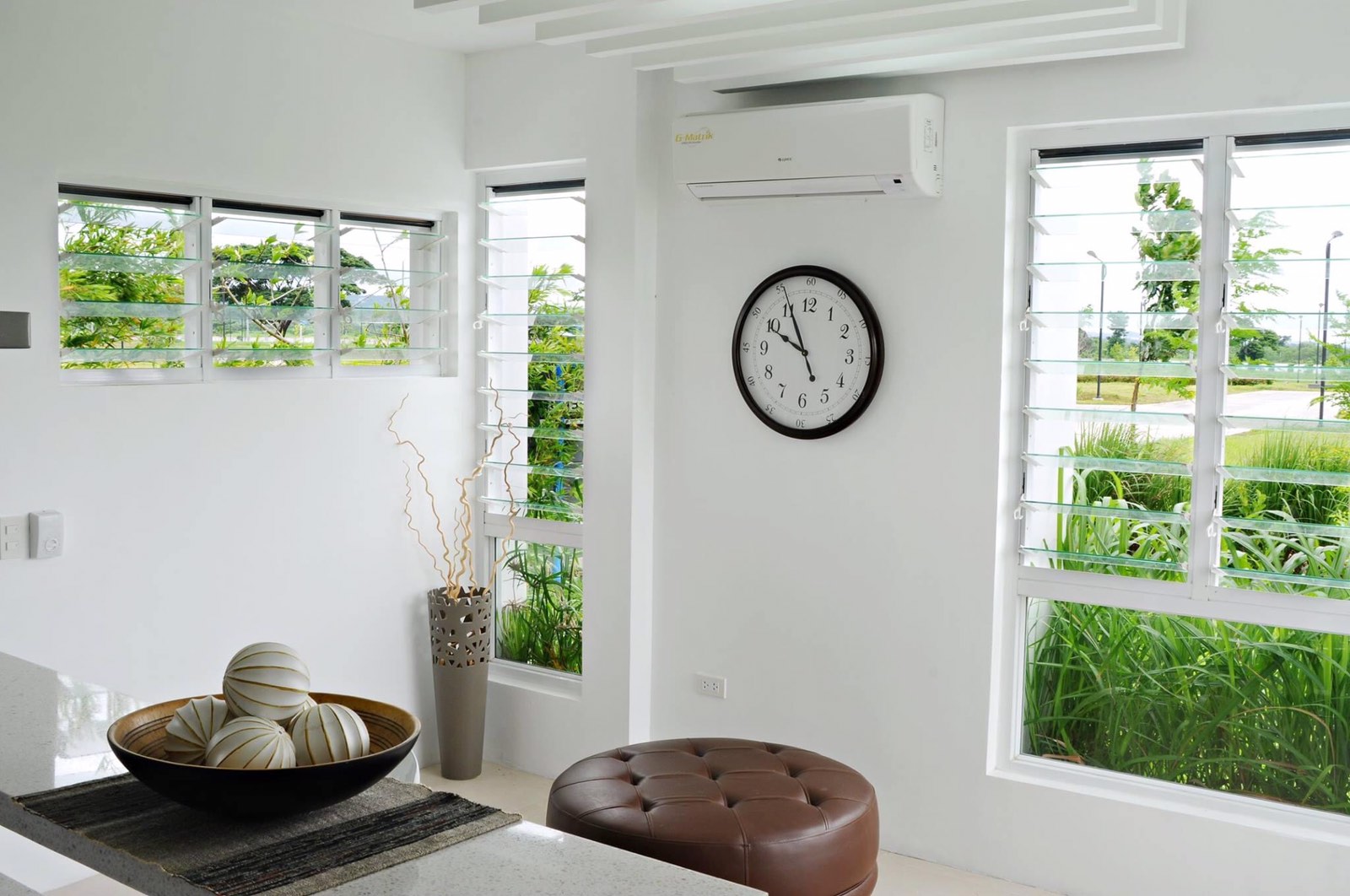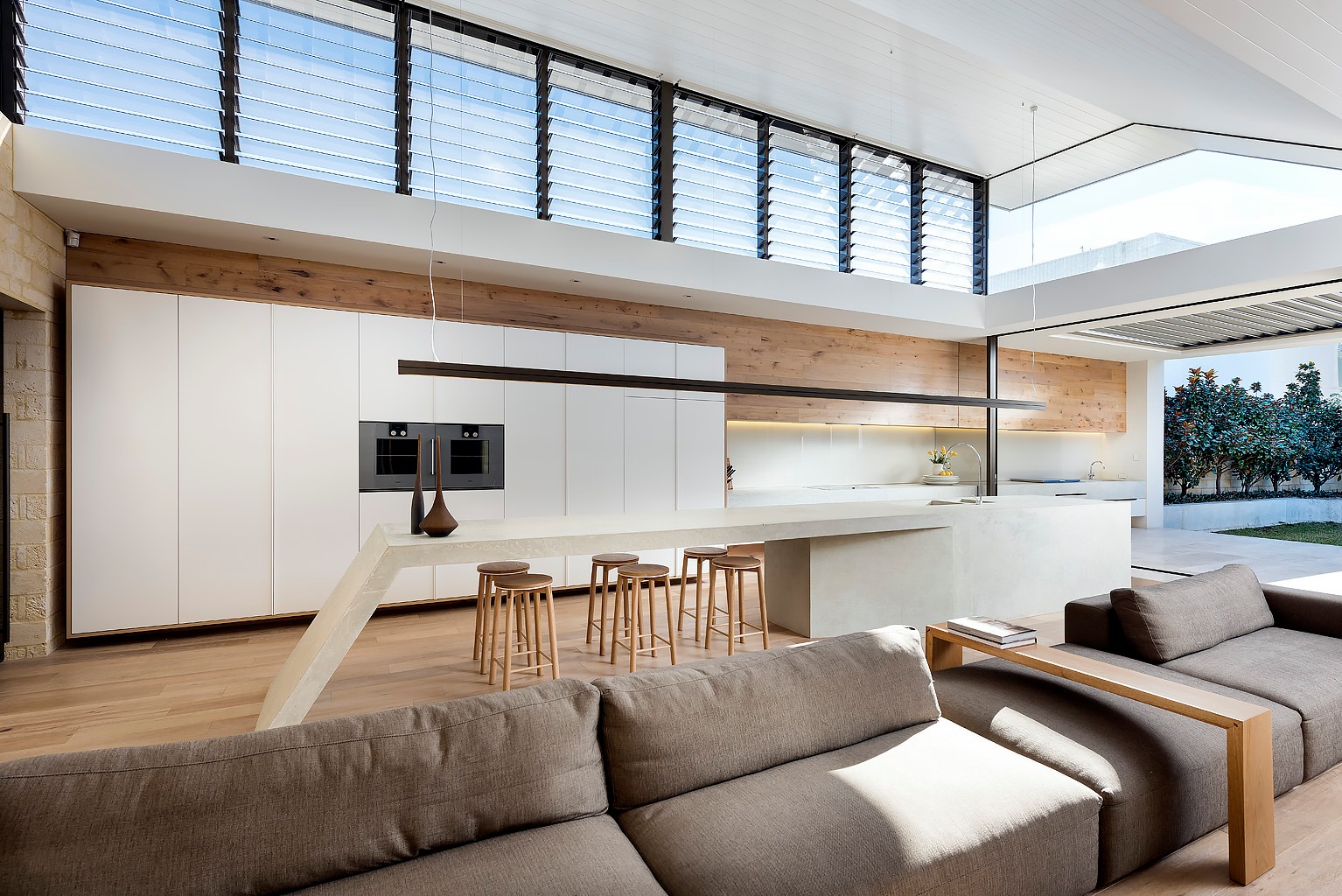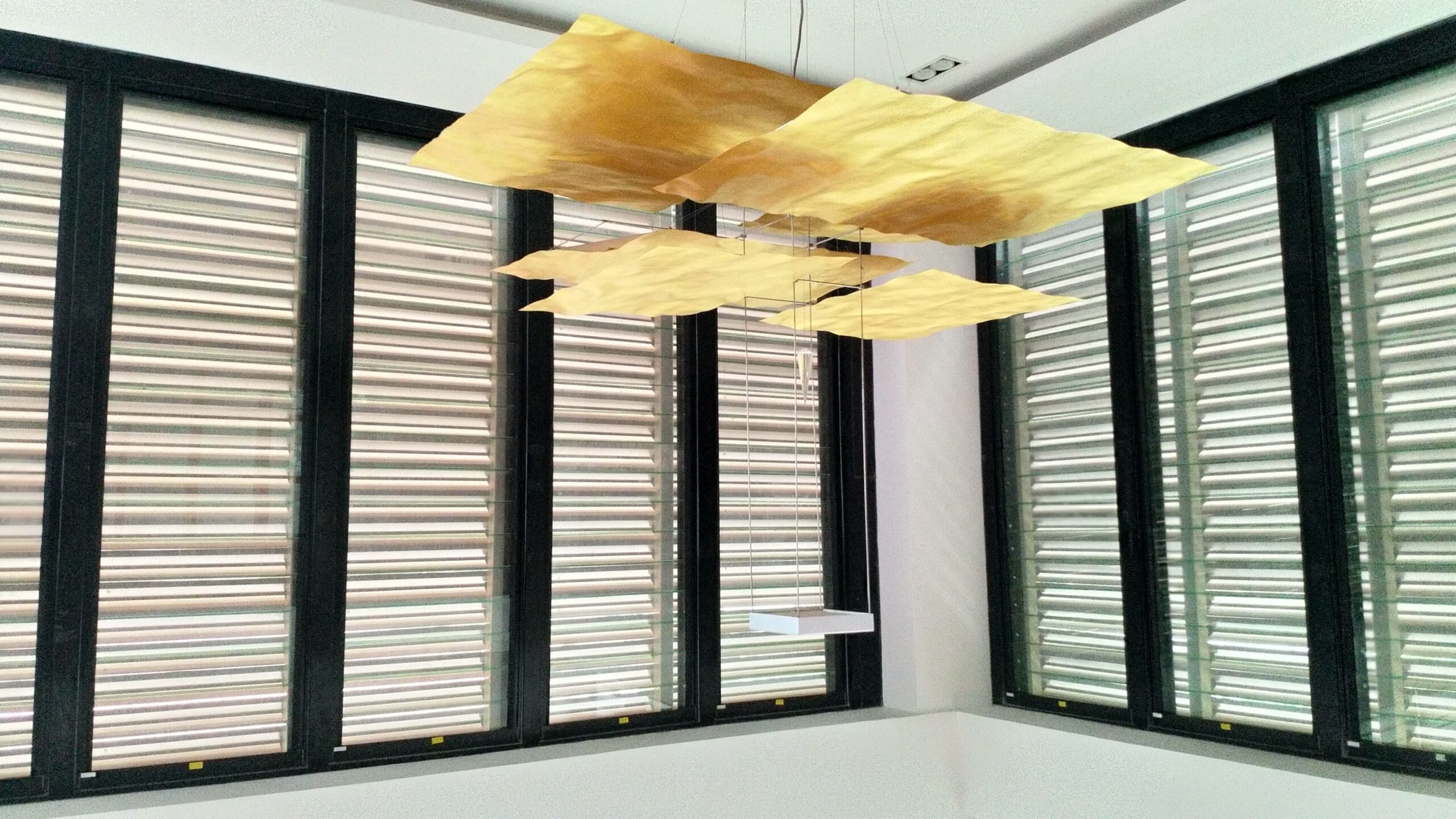 1920x1190.jpg
DOOR AND WINDOW FABRICATION
Your Dependabale Doors And Windows Solution Provider
CIOS
spacejoy-KSfe2Z4REEM-unsplash
Looks so Good on the Outside, It'll Make You Feel Good Inside
spacejoy-RUvW1KGD9a4-unsplash
Your order is our top priority
Free Delivery and Installation
We design according to every client's wants and needs. We providing quality service for our client is our team's first priority. We believe that bringing satisfaction to our customer is our company's Aim what this company keeps going.
Enhance the appearance of your home
Give your space a new look. Avail of our FREE Ocular Visit, FREE Quotation & FREE Installation
Give Us a Message

"Very happy with the louvres! On its first day alone we could already feel the difference. It provided the cross ventilation that this house needed."
Dra. Villanueva
@Villanueva
"I have been looking and following Breezway Louvres when we were planning to build our retirement home. The windows are so okay and we are glad we decided to get Breezway. I'm a certified Breezway louvre lover."
Ms. Clarissa P.
@ClarissaP
"Were happy as we made the right decision to upgrade our old window to Breezway Louvres."